Bargain Properties
Showing 1-10 of 1,428 Results - 143 Pages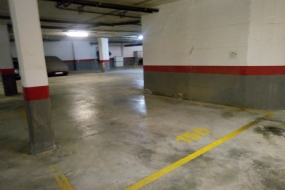 €8,500
Commercial - Parking Space
Yes
Ample parking space in gated complex - DUQUESA SUITES, GOLF AND GARDENS - La Duquesa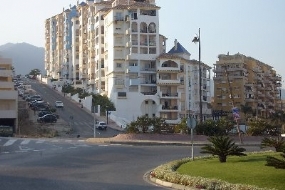 €9,900
Commercial - Garage
Yes
Garage, Estepona, Costa del Sol. Built 12 m². Setting : Town, Beachside, Port, Close To Golf, Close To Port, Close To Shops, Close To Sea, Close To Town, Cl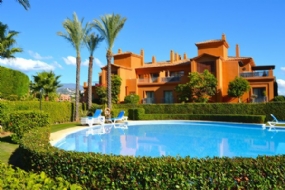 €10,000
Commercial - Parking Space
Yes
For sale parking space in Urb. Benatalaya, bloque 12 Parking Space, Atalaya, Costa del Sol. Built 20 m². Setting : Urbanisation. Parking : Underground.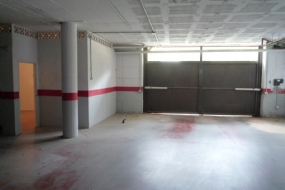 €12,900
Commercial - Storage Room
La Quinta Golf Resort storage room of 20m2 in Las Lomas de la Quinta, Golf course la Quinta 27 holes, in the most southern situated block. Easy entrance by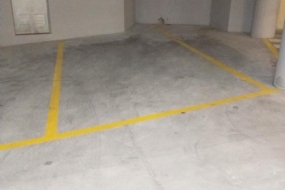 €18,000
Commercial - Parking Space
Parking space in the famous first beach line urbanization of Estepona. Located in -2 level. Parking space has a good size and located just next to the lift.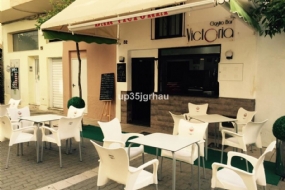 €19,900
Commercial - Restaurant
1
Restaurant, Estepona, Costa del Sol. Built 50 m², Terrace 100 m². Setting : Village, Close To Shops. Orientation : South. Climate Control : Air Conditioning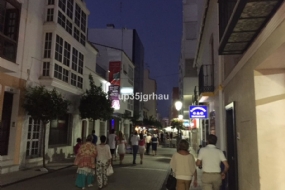 €19,900
Commercial - Bar
Bar, Estepona, Costa del Sol. Built 50 m², Terrace 80 m². Setting : Town, Commercial Area, Beachside, Village, Close To Port, Close To Shops, Close To Sea,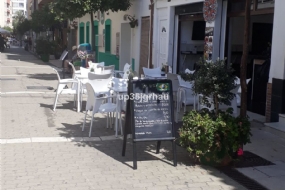 €20,000
Commercial - Restaurant
2
Restaurant, Estepona, Costa del Sol. Built 50 m², Terrace 100 m². Setting : Town, Commercial Area, Close To Shops, Close To Sea. Condition : Excellent, Rece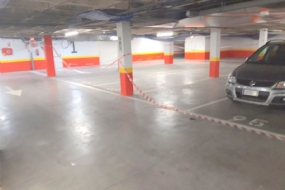 €25,000
Commercial - Garage
Yes
UNIQUE opportunity to acquire, in Puerto Banus, at the entrance, 5 parking spaces for € 25,000 each. Excellent investment very profitable rentals for the who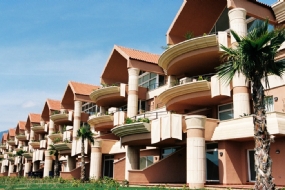 €25,950
Commercial - Garage
Yes
Garages for sale in Magna Marbella, Nueva Andalucia. The price for sale per unit is 28.950€ and 99€/month for rent. We have more than 70 garages availables