Property Search...
Showing 31-40 of 10,745 Results - 1,075 Pages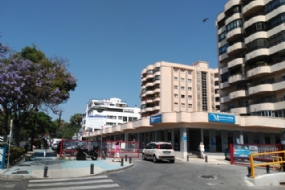 €22,000
Commercial - Garage
Parking space with storage room in Ricardo soriano, near Piruli and Patronato. Close to services and city center. The cheapest i n the area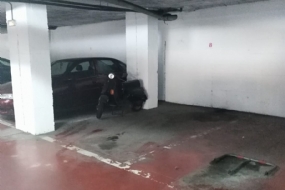 €23,000
Commercial - Parking Space
Underground Garrage situated in Terrazas De Marbella right in the town centre great price.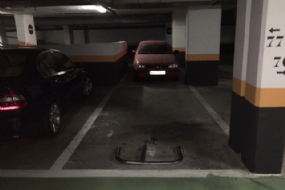 €23,500
Commercial - Garage
Yes
Garage for sale in Puerto Banus, in urbanization Marina Banus. There are five places available.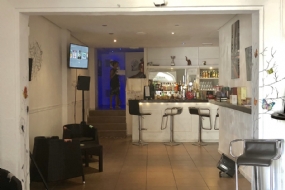 €25,000
Commercial - Bar
Newly listed profitable bar set in the Port area of La Duquesa. Current owner would like a quick sale as moving on to bigger project. The bar is set in a b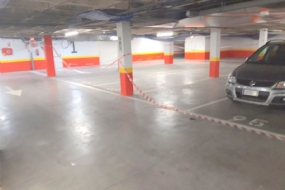 €25,000
Commercial - Garage
Yes
UNIQUE opportunity to acquire, in Puerto Banus, at the entrance, 5 parking spaces for € 25,000 each. Excellent investment very profitable rentals for the who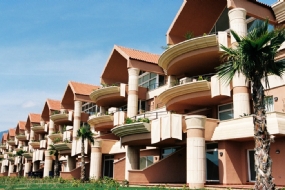 €25,950
Commercial - Garage
Yes
Garages for sale in Magna Marbella, Nueva Andalucia. The price for sale per unit is 28.950€ and 99€/month for rent. We have more than 70 garages availables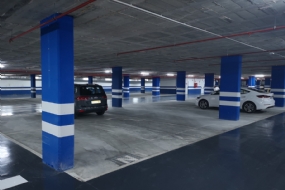 €27,000
Commercial - Garage
PARKING PLACES FOR SALE IN THE CENTER OF MARBELLA !! Opportunity to invest in the center of Marbella, to obtain your private parking space to work or rent! U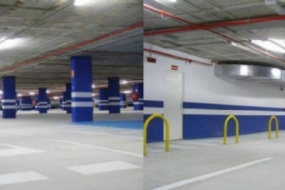 €27,000
Commercial - Parking Space
Spacious garages in the centre of Marbella, just one of the best areas in Costa del Sol.. Located in second level, easy way in the heart of Marbella town and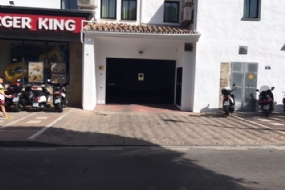 €30,000
Commercial - Parking Space
Parking space in underground garage in Puerto Banus, next to all amenities and with easy acces from one of principal avenues of Puerto Banus. Garage for sale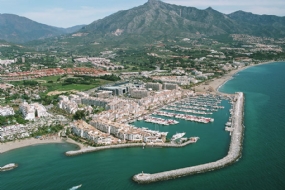 €33,000
Commercial - Parking Space
Yes
FREEHOLD - Parking space in underground garage in Puerto Banus, next to all amenities and with easy acces from one of principal avenues of Puerto Banus. Gara