Property Search...
Showing 31-40 of 9,591 Results - 960 Pages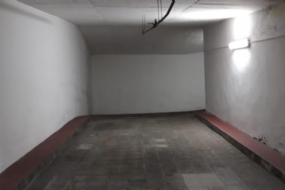 €30,000
Commercial - Parking Space
Underground garage space in Marbella Centro, next to all services and with easy access from the main street in Marbella, Ricardo Soriano.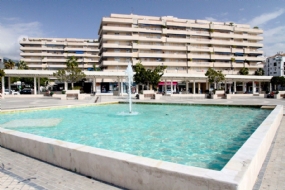 €30,500
Commercial - Parking Space
Great investment opportunity at balance price. Garage space in the heart of Puerto Banus. Great potential to make them profitable on a rental basis. Building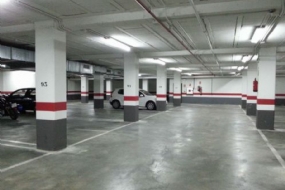 €32,500
Commercial - Garage
Yes
Large garage located in a building in the center of Marbella. The building has the main entrance by Ricardo Soriano Avenue and the entrance to the garage by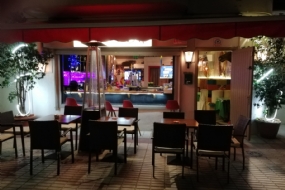 €35,000
Commercial - Bar
Long established Bar to lease, 600 euros rent / month. traspaso 35.000 Euros. Permission music and terrace.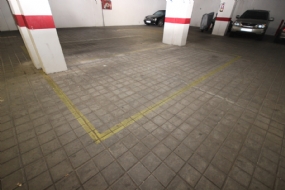 €35,000
Commercial - Garage
Located in Marbella Center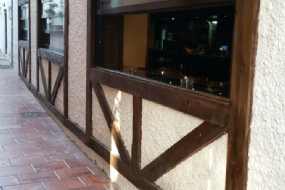 €35,000
Commercial - Bar
1
If your business is investment this is the right place for you. A pub in a place where tourism is a day day, but that the parameteris broaks with this wond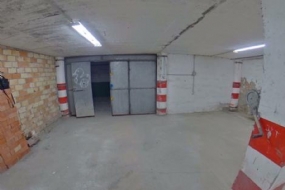 €35,000
Commercial - Garage
This is a double garage space on the port of Duquesa, it has two parking spaces, double doors with pad locks, gated underground parking area so nice and safe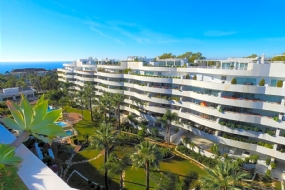 €35,000
Commercial - Parking Space
Yes
FREEHOLD - Underground parking space at Embrujo Banus. Fantastic location, gated urbanization with 24 hours security, walking distance to the beach, shops, r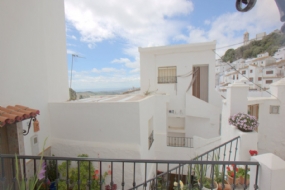 €35,000
Studio - Ground Floor
1
***Central Village Location*** Casares Village, Casares is an absolutely stunning village with the most beautiful traditional village feel and stunning mount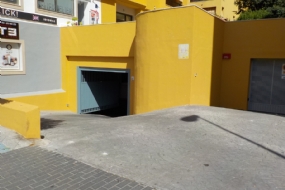 €35,500
Commercial - Parking Space
Yes
Large garage for sale next to its corresponding storage room in the center of San Pedro de Alcántara in the Guadalcántara residential complex, next to the Pl