Property Search...
Showing 31-40 of 5,460 Results - 546 Pages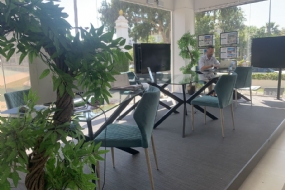 €60,000
Commercial - Business
Franchise Opportunity Welcome to Avocado Homes, We are excited to offer you the opportunity to become a part of our growing family through our Avocado Homes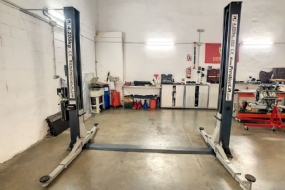 €62,260
Commercial - Business
1
A large mechanical workshop is transferred in the Polígono La Ermita in Marbella. It has 156 M2, all the necessary tools, 1 elevator, 2 diagnostic machines/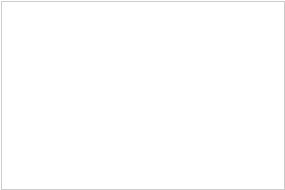 €65,000
Townhouse - Terraced
1

1
Cute house with beautiful old walls, perfect for a small restoration project, this three-story house is located in the most central street of Gaucín. The gr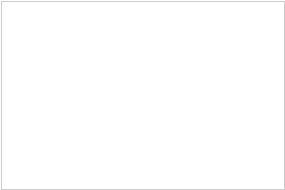 €65,000
Plot - Commercial
A 300 square meter plot located in Casares is an ideal space for the construction of an industrial warehouse. Casares, with its strategic location, offers lo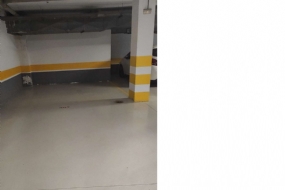 €68,000
Commercial - Parking Space
Yes
For sale 1 parking space in one of the most emblematic buildings in Puerto Banus. An opportunity to purchase a parking space in the underground complex with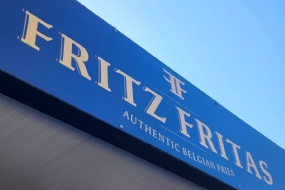 €70,000
Commercial - Other
This your chance to own a new take-away in the famous and exclusiv Puerto Banus.It is opened around the 22 of June but due to family circumstances being sold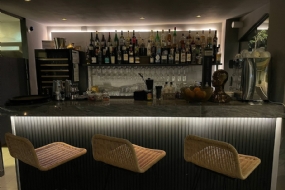 €70,000
Commercial - Restaurant
2
TRANSFER A bar/restaurant is transferred in the center of Marbella near Paseo Maritimo in front of Hotel El Faro Marbella Fully equipped and ready to move in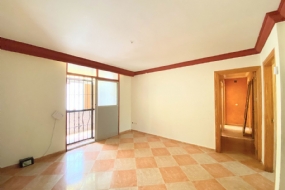 €72,400
Apartment - Ground Floor
3

1
Ground Floor Apartment for sale in Palma - Palmilla, Malaga with 3 bedrooms, 1 bathroom and with orientation south/east. Regarding property dimensions, it ha
€73,500
Commercial - Commercial Premises
1
Commercial premises in Churriana. It consists of 60 meters. For any type of business. With smoke outlet. Renovation needed. Do not hesitate on calling us
€74,500
Commercial - Car Park
Yes
2 underground parking spaces in Marbella Two parking spaces centrally located in Marbella in an underground garage.