Property Search...
Showing 21-30 of 611 Results - 62 Pages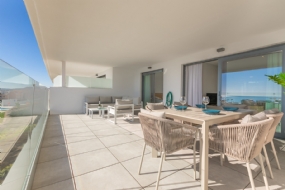 €550 - €1,015 pcw
Apartment - Ground Floor
Are you looking for a unique place for a carefree holiday? Then you have come to the right place! This beautiful newly built flat with beautiful furnishings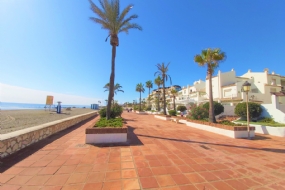 €560 - €700 pcw
Apartment - Ground Floor
Cozy apartment with 2 bedrooms and 1 bathroom, in the beautiful a beautiful urbanization of Andalusian style. This specific house is located 40 meters from t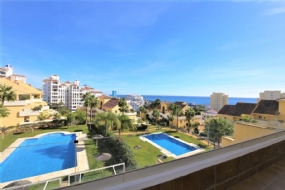 €575 - €1,095 pcw
Apartment - Middle Floor
A lovely first floor apartment, perfect for families or couples that wish to spend their holiday next to the beach, close to Estepona port and town centre. T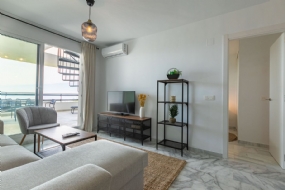 €595 - €973 pcw
Apartment - Penthouse
Beautiful 2 Bed - 2 Bath, Doña Julia Golf Views apartment for rent. The apartment has a stylish look, boasts amazing views and has an amazingly spacious ou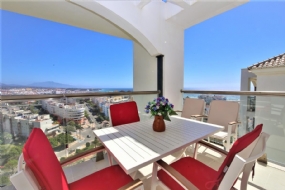 €595 - €1,125 pcw
Apartment - Penthouse
A lovely and modern penthouse apartment only a short walk to Estepona marina, beaches and restaurants. It offers two bedrooms and two bathrooms and a spaciou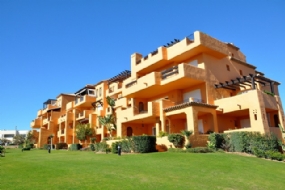 €600 - €1,500 pcw
Apartment - Ground Floor
Los Granados is a modern prestige apartment.The apartment is clean and spacious, and located on the beachside. There is a very large living / dining room wit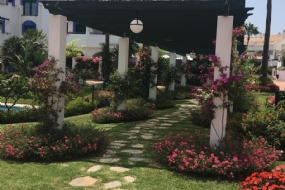 €600 - €1,200 pcw
Apartment - Ground Floor
Very nice ground floor apartment, recently renovated, new kitchen, new furniture, 2 beds,2bath, 80 sq.m, 25 sq.m terrace. Sea side, close to tennis school, P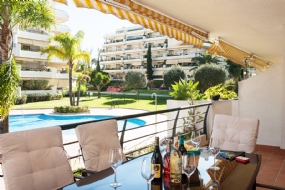 €600 - €975 pcw
Apartment - Ground Floor
This very spacious ground floor 3 bedroom 3 bathroom apartment with WiFi internet access is situated in Guadalmina Alta, very close to the town of San Pedro.
€600 - €1,600 pcw
Apartment - Ground Floor
Lovely one-bedroom flat with large living room in one of the most beautiful urbanisations of San Pedro de Alcantara, Los Jasmines. The flat is located on th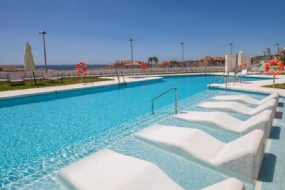 €600 - €1,100 pcw
Apartment - Penthouse
Celere de doña Julia penthouse in Casares has 2 bedrooms and capacity for 4 persons. This ultra modern penthouse is located in the urbanisation of Célere Cas