Property Search...
Showing 1-10 of 655 Results - 66 Pages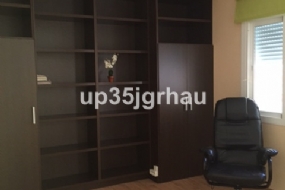 €350 - €350 pcw
Commercial - Office
SE ALQUILA OFICINA EN EL CENTRO DE ESTEPONA, MALAGA, CON 50 METROS CUADRADOS, ASCENSOR, BAÑO, SASON , ENTRADA Y RECEPCION, ESTA TODA NUEV Office, Estepona,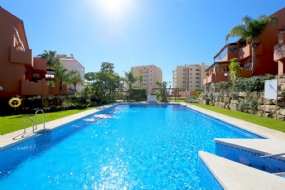 €375 - €625 pcw
Apartment - Ground Floor
This modern and bright apartment is ideal for couples and small families who are looking for a relaxing holiday close to the beach. This cosy one bedroom apa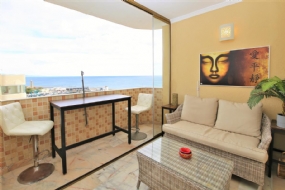 €395 - €675 pcw
Apartment - Penthouse
This comfortable and renovated air conditioned one bedroom penthouse apartment is located in the Puerto Paraiso apartment complex in the heart of Estepona ma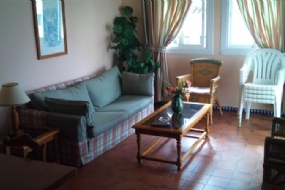 €400 - €700 pcw
Apartment - Middle Floor
2

2
Puerto de la Duquesa - Apartments to rent short term, Close to all amenities + beach. No swimming pool. Apartment - Middle Floor, La Duquesa, Costa del Sol.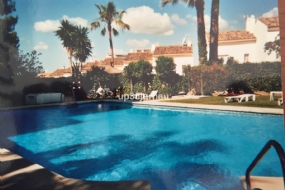 €400 - €400 pcw
Apartment - Ground Floor
Ground Floor Apartment, Estepona, Costa del Sol. 1 Bedroom, 1 Bathroom, Built 50 m², Terrace 12 m². Setting : Beachside, Close To Golf, Close To Shops, Clos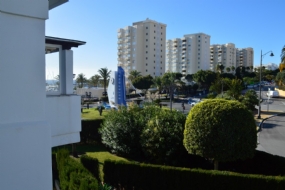 €420 - €600 pcw
Apartment - Middle Floor
Cozy apartment located on the heart of Estepona, walking distance to the port and all amenities. The apartment has an excellent location and not need to take
€420 - €1,250 pcw
Apartment - Middle Floor
Escape to the serene haven of Cortijo del Mar, nestled in the heart of the New Golden Mile, a place where tranquility meets luxury. Imagine waking up in a so
€420 - €700 pcw
Apartment - Middle Floor
1

1
APARTMENT FOR RENT FROM € 420 WEEK, 4 DAYS € 240 1 BEDROOM 1 BATHROOM MAXIMUM 3 PEOPLE IN 1ST LINE BEACH IN THE COMMERCIAL AREA OF ESTEPONA AND MARITIME PASE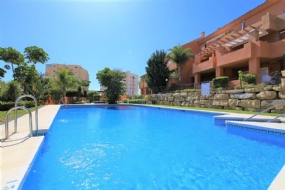 €425 - €675 pcw
Apartment - Ground Floor
This is a fantastic opportunity for couples and families looking for a relaxing holiday close to the sea. A modern and bright one bedroom apartment with air-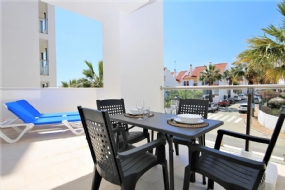 €445 - €975 pcw
Apartment - Middle Floor
This very modern apartment is about a 10-12 minute walk from the marina of Estepona. It offers two bedrooms and two bathrooms and a spacious balcony for outs